bfyontz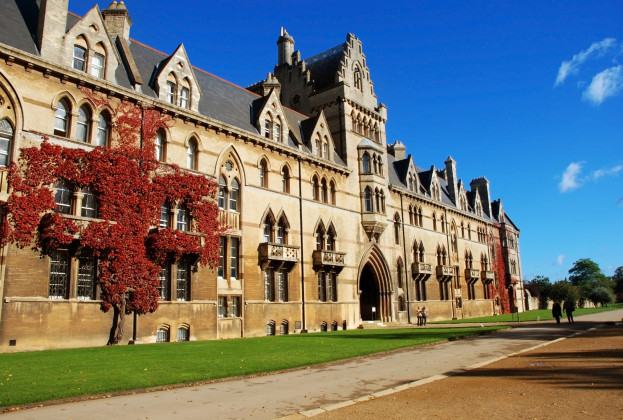 ---
Faculty Bio
I give St. Thomas Aquinas College permission to publish or distribute anything that I upload to this website for use in an educational capacity.
Courses
Click each course for class syllabus, materials, course information, updates, and upcoming tests.
It seems we can't find what you're looking for. Perhaps searching can help.