Cameron Cox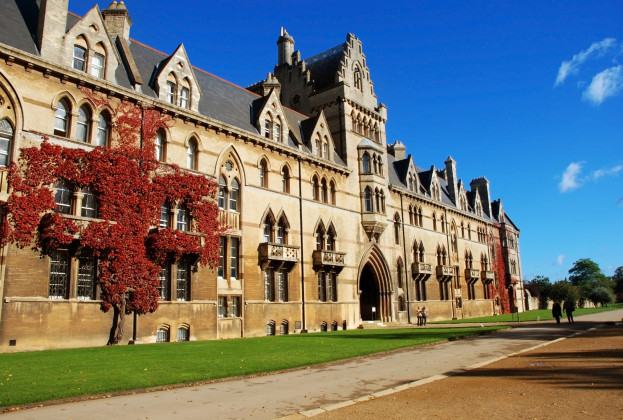 ---
Faculty Bio
Bron and raised in Southern California. Earned my Associates Degree in Graphic Design from Westwood College in Anaheim CA in 2001. Entered the U.S. Army in 2002 for four years, deployed to Iraq twice. I have worked in a variety of design capacities starting off doing color separations for T-shirt designs for my school internship. After graduation I worked for a shoe company creating color arrangements, designating materials such as leathers, neoprene, PVC piping, 3M reflectives, etc, doing technical illustrations and specing out designs for translation to factories in China. My next design position involved creating custom ice displays cut using a CNC machine. In 2006 I moved to New York where I began working for a design firm that specialized in custom aircraft paint schemes, and interiors. My design background involves the ability to think in 3 dimensions, because the bulk of what I've designed is manufactures and not just printed. I am not an engineer but a lot of my work has required that I be able to specify dimensions and clear instructions for the manufacturer to follow as a guide when producing the final product. For this reason I would like to move into a new area of design that I feel my experience is well suited for, packaging. I feel that this area of design is the next step for me in my career. I am also interested in product development, industrial design, as well as point of purchase, display, and even trade show booth design.
Courses
Click each course for class syllabus, materials, course information, updates, and upcoming tests.
It seems we can't find what you're looking for. Perhaps searching can help.